WellbeingWR releases a newsletter every 2 weeks on Tuesday's to provide a snapshot of events, initiatives, opportunities and information from the community, while also providing learning opportunities including an equity resource, data spotlight, and journey to reconciliation reflection piece. This is the best way to stay connected to WellbeingWR and the extended Network.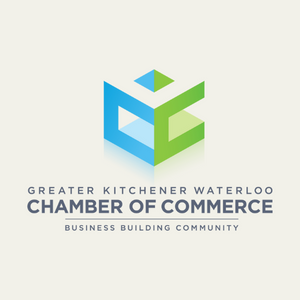 As Wellbeing WR continues to embark on our revitalization, we are excited to have joined the Greater Kitchener Waterloo Chamber of Commerce to better engage and network with the amazing and growing business community in Waterloo Region. Learn more here.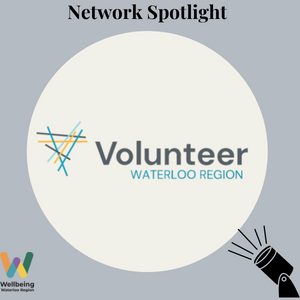 To acknowledge and bring light to the inspiring organizations within this network, Wellbeing WR has started a Network Spotlight Series where once a month we will feature an organization on our social media channels to help gain awareness and increase community collaboration. See this month's feature of Volunteer WR here.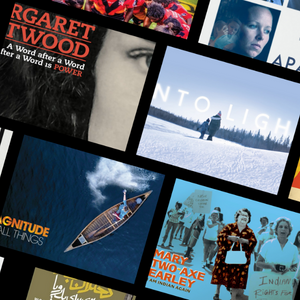 The Zonta Film Festival will showcase inspiring, powerful and thought-provoking films made by women. All ticket proceeds will be going towards local and global initiatives improving the lives of women and girls. The festival will run from April 27th to April 30th at the Princess Twin Cinemas. More information here.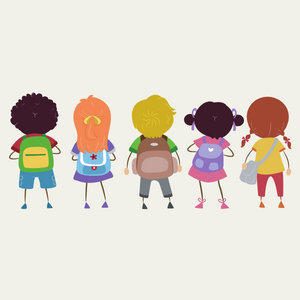 The Waterloo Region District School Board is looking for feedback from parents and caregivers on what further actions and considerations should be taken to create safer and more inclusive spaces for students and community members. Fill out this form to have your voice heard.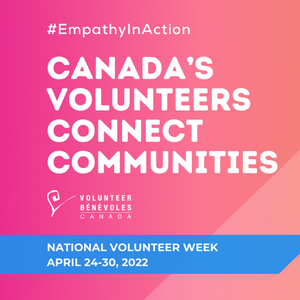 Celebrate National Volunteer Week between April 24th-30th with Volunteer Waterloo Region by; placing an order for thank you cards, submit a brief volunteering story, provide a volunteer appreciation certificate or share pre-made appreciation images through your social media channels. Find all of this here!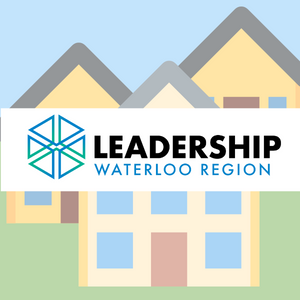 Passionate about Affordable Housing? Do you work or have lived experience with homelessness, transitional or supportive housing? Are you a builder, a local leader or looking to get involved? Join Leadership Waterloo Region on April 27th for their Affordable Housing World Cafe! Register here.
Job Opportunities

Volunteer Opportunities 

Reception House Waterloo Region is a community-based organization that provides a warm welcome to government-assisted refugees (GARs) through a number of programs and services designed to make their new life in Canada a success.

They have launched a new Digital Literacy and Skills for Daily Life in Canada Video Playlist in 5 different languages; Arabic, Dari/Farsi, Tigrinya, Rohingya and Somali. These playlists are intended to support newcomers settling in Waterloo Region by providing information and guidance on topics such as digital safety, using a laptop, or taking public transit. They will be particularly useful to anyone who has low literacy in English or their native language (i.e for whom reading captions may be challenging) and who also have low digital literacy. 
 
Reception House Waterloo Region hopes that these videos will help to increase digital equity and inclusion among marginalized newcomers in the community. Please share this resource widely in your own networks to maximize their impact.
Journey to Reconciliation Focus
Learn – Smudging is a closed practice that has been done and passed down for generations amongst Indigenous communities and Nations across Turtle Island. Smudging is done before ceremony or events to cleanse and begin in a positive way, and the tools used to Smudge are also sacred items for many different reasons. It is important to note that due to colonialism, it was illegal for Indigenous Peoples to practice for many years. Smoke cleansing is slightly different from Smudging, as it often uses many different herbs, methods and tools depending on the originating culture. Smoke cleansing can be a form of open practice, and certain forms can be learned through others, books or other media. In recent years the use of smoke cleansing has become trendy in the wellness world, which is why it is important to learn about these differences and how to respectfully participate. Learn more here.

Reflect – How is smudging different from other smoke cleansing? Does your own background use smoke cleansing in some form? When is it appropriate to participate in smoke cleansing?

Practice – If choosing to smoke cleanse, make sure to research herbs and the methods. Do not buy mass produced "Smudge" sticks, and remember that being invited to participate in Smudging does no entitle you to then share the practice. 
First Nations, Métis, and Inuit Updates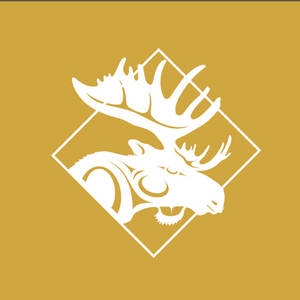 The Moose Hide Campaign is an Indigenous-led grassroots movement standing up to end violence against women and children. Their Day of Action will take place on May 12th, 2022 and consists of many workshops and events, register today as spaces can fill quickly. Stay tuned for events happening locally!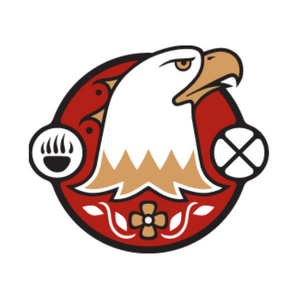 Southwest Ontario Aboriginal Health Access Centre (SOAHAC) has opened a new Primary Health Care Clinic in Cambridge at 745 Coronation Blvd. For pre-existing clients, call 226-476-3672 to book an intake appointment. For new clients, a referral and intake process is required. Learn more here.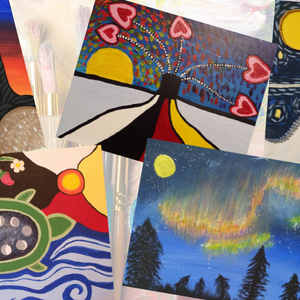 Anishnabeg Outreach will be hosting virtual Indigenous-led Paint Nights this month on April 8th and 22nd from 6pm to 8pm. Register here.
Or email: info@aocan.org for more info
The 2021 Youth Impact Survey Geography Snapshot from the Children and Youth Planning Table provides community members with equity focused insights that take into account the needs and interests of different groups of children and youth. Some data highlights include:
64.1% of all respondents said they felt a very strong or somewhat strong sense of belonging to their community. However, after disaggregating our data, we see a 19.3 percentage point difference between respondents from the Townships, who appear to have the highest sense of community belonging (73.8%), compared to respondents from Cambridge, who appear to have the lowest levels of community belonging (54.5%)
On average, respondents from the Townships were 14.1 percentage points more likely to express that they had a more positive perception of their mental health compared to respondents from Kitchener.
8.1% of respondents indicated that they have experienced hidden or non-hidden homelessness.
Respondents from Cambridge and Kitchener were 5 to 7 percentage points more likely to indicate that they have experienced hidden homelessness.
The Children and Youth Planning Table hopes that community members consider how they can use and promote this data to help improve and inform decision-making.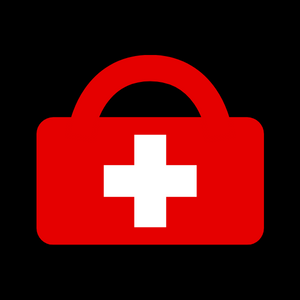 If you are in a crisis or emergency situation, need help paying for food and housing, and are not already on Ontario Works or Ontario Disability Support Program, you are eligible to apply for COVID-19 emergency assistance. 
Learn more here.