WellbeingWR provides resources that curate information and knowledge to support equity and wellbeing in Waterloo Region.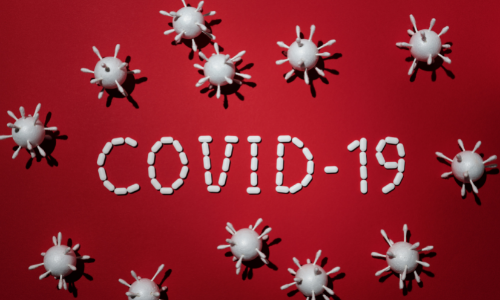 COVID-19 Community Services
Information and resources related to wellbeing in the community during the pandemic.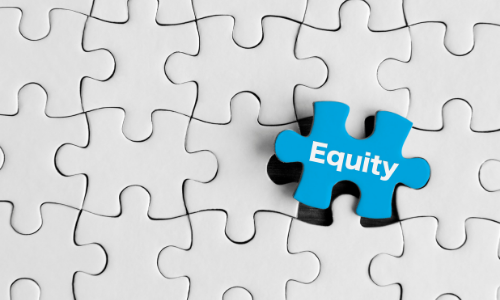 Equity Challenge
30 days of thought-provoking activities to help us mobilize in the struggle to challenge systemic barriers to equity.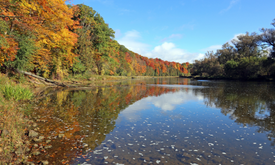 Territorial Acknowledgements
Learn about the importance of a Territorial Acknowledgement and how to create your own.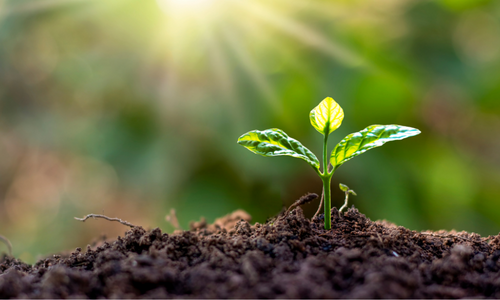 Learn, Reflect, Practice
Quick learning and reflection pieces to assist in your personal journey to reconciliation. Also featured in the bi-weekly newsletter