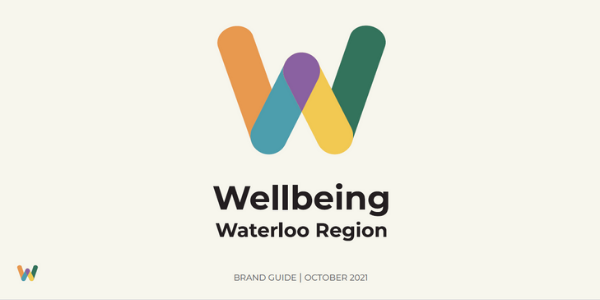 Brand Guide
In October 2021, we had the opportunity to participate in Creative Day for Social Good by Capacity Canada. Through this experience, students from Conestoga College and professionals from HIM&HER Incorporated designed WellbeingWR a new logo and brand guideline.
View our Brand Guide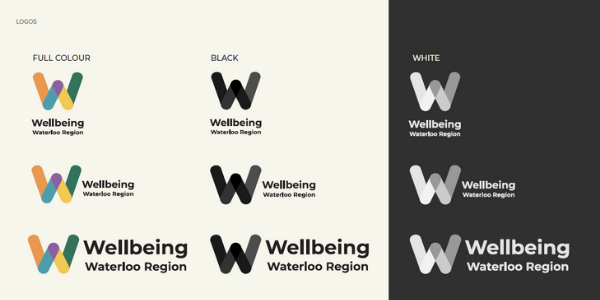 Logos
We ask that you use these guidelines and high-definition logos when sharing WellbeingWR content, or while collaborating on a project or event.
Download the Logos