WellbeingWR provides workshops and event opportunities for network collaborators, working groups and the Waterloo Region community at large.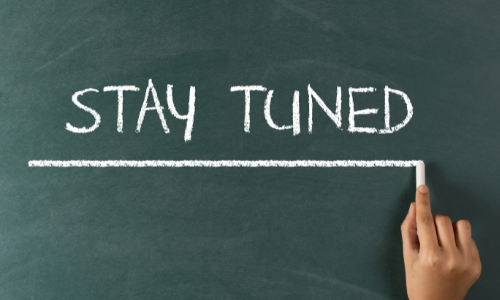 There are currently no upcoming workshops or events, stay tuned!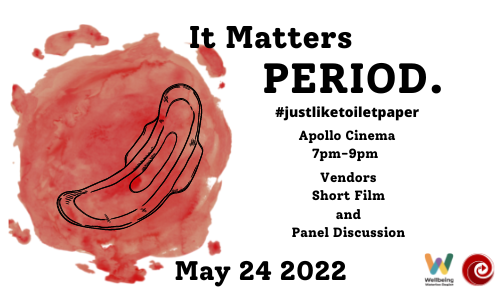 It Matters. PERIOD.
In collaboration with Changing the Flow we are excited to announce a free in-person event in recognition of Menstrual Hygiene Day! Join us at The Apollo Cinema on Tuesday May 24th, from 7-9pm. We'd like to emphasize that this is a gender and age inclusive event, and any donations upon registration will be going to the Moon Time Sisters.
WWR Revitalization Event
Join us virtually on February 23rd from 10:00am-12:00pm to celebrate WWR's new look, hear about our experience in Creative Day for Social Good, enjoy live music, learn about the new website, and have a chance to ask questions.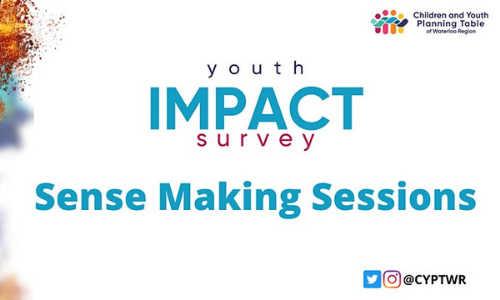 Data Sense Making Session with the CYPT
Dig into the results of the 2021 Youth Impact Survey domain; "We are Happy and Respected". Open to youth in Waterloo Region ages 9-18. February 17th from 4:30pm-6:00pm.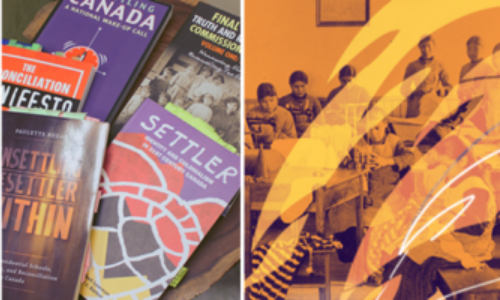 Reconciliation: Discussions and Implications for Settler Peoples
8 week non-credit and online course from Renison College provides a journey of sharing and discussing how Indigenous and Settler peoples know each other through the stories that have been told of each other in the past and which continue in the present.