We have seen the devastating impacts of inequity, injustice, and racism on Black and Indigenous peoples both around the world and in our own communities. Wellbeing Waterloo Region recognizes that racism is happening in our community; it is a longstanding and deep-rooted issue which necessitates transformational change across systems. We are committed to working together differently across our networks to address systemic racism as a barrier to equity, inclusion and wellbeing.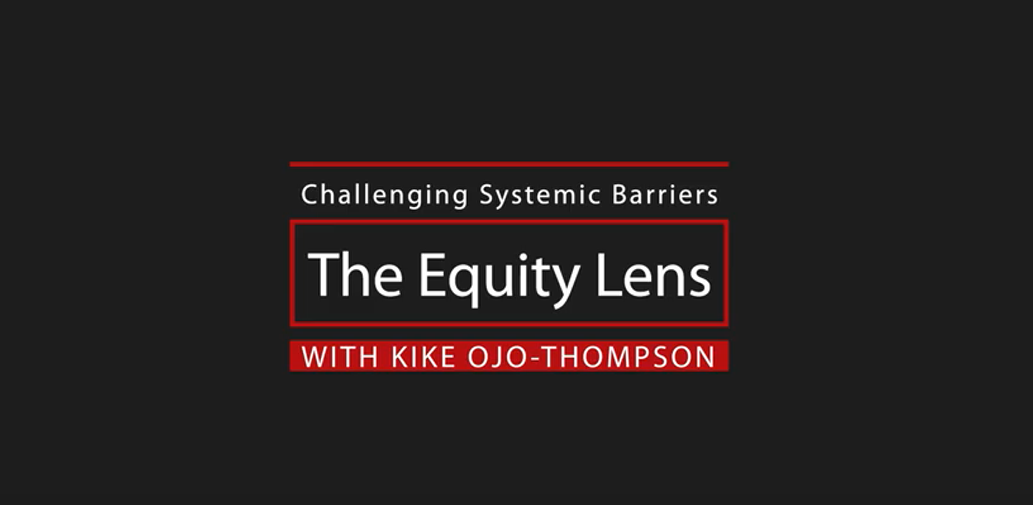 Despite good intentions and significant investments, there continues to be evidence of imbalanced and unjust outcomes for people who are marginalized in Waterloo Region. Many organizations and services have made commitments to address these problems, but have not seen significant changes in their communities. This interactive video series and Discussion Guide support Wellbeing Waterloo Region's work to realize a deeper understanding of social inequities, and provide some common language we can use to work toward equity for the communities we belong to and serve.
"Challenging Systemic Barriers: The Equity Lens" is a video series divided into three parts. The videos should be viewed in order, as each part builds on the last. This material may be used in team meetings, communities of practice, staff forums, and more.