WellbeingWR uses measurement and data to better understand community wellbeing, emerging issues and inequities. WellbeingWR also mobilizes the network to assist with data sense making and taking action to improve community wellbeing.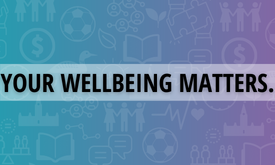 2022 Community Wellbeing Mini-Survey
Share your voice to create change in Waterloo Region.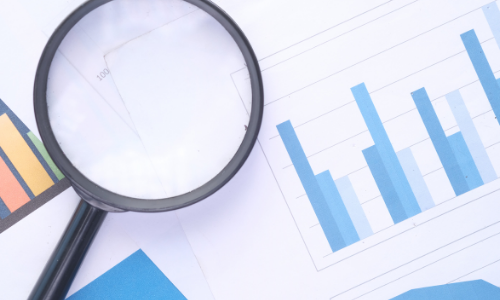 Data Spotlight
A cumulation of new and emerging data sources on important topics surrounding equity and wellbeing.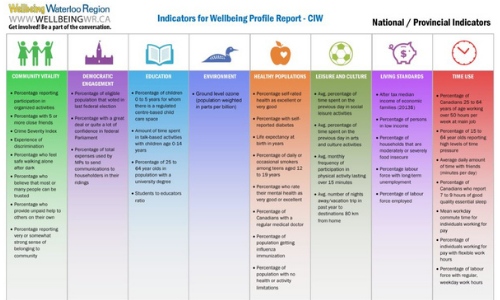 Canadian Index of Wellbeing
Indicators were identified to measure the complexity of wellbeing.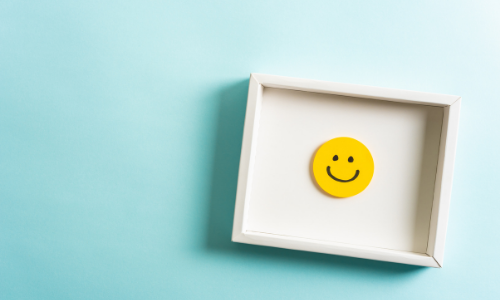 Profile of Wellbeing in Waterloo Region (2018)
Population wellbeing in Waterloo Region using existing data by the Canadian Index of Wellbeing.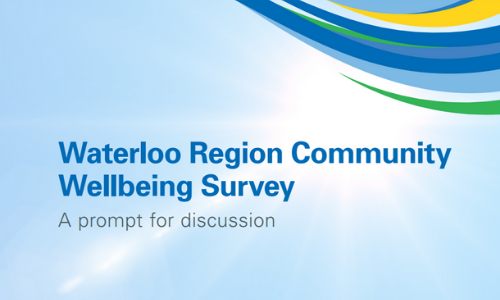 Waterloo Region Community Wellbeing Survey (2019)
Using the domains from the Canadian Index of Wellbeing.