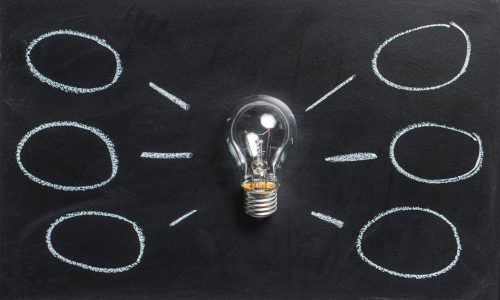 This page contains reports that were created to establish WellbeingWR's plans and processes as a collaboration.
Wellbeing Waterloo Region Plan Overview (Spring 2021)
An overview of the initiative's 2021 working plan and structure.
Enabling Structure (September, 2018)
This document outlines the enabling structure for Wellbeing Waterloo Region and its terms of reference.
Backgrounder (February, 2018)
This document has been developed in order to provide an overview of Wellbeing Waterloo Region history and process to-date and is being used as a background document to inform and engage the community in order to:
Create awareness about Wellbeing Waterloo Region
Gather feedback to inform the overall process and structure of Wellbeing Waterloo Region
Document our process to-date
Establish interest in moving forward
Invite people, organizations and collaboratives to participate in the initiative.
This document provides an overview of the draft model that was developed based on the process and input to-date and will evolve as we move forward in our journey
In order to develop a wellbeing strategy that is focused on the most pressing needs and priorities of the community, data was gathered through both citizen input (qualitative data) as well as statistics from secondary sources (quantitative data).  Both types of data are needed in order to ensure that our understanding is improved by integrating different ways of knowing.
Purpose of meeting: to share Canadian Index of Wellbeing Profile for Waterloo Region (quantitative) and deeper dive on Engagement feedback (qualitative); to identify priorities and begin to craft a strategy for Wellbeing Waterloo Region.
Discovery meetings with current collaboratives, area municipalities, and other community stakeholders involved in measuring well being in Waterloo Region took place from July 2016 – September 2016. The purpose of the meetings was to create awareness about the Community Wellness Initiative and gather feedback to inform the overall process and structure.
These meetings also helped to establish interest in moving forward and methods to connect and engage with the collaborative/partner in the future. Some meetings were held with the collaborative as a group and others were held individuals that represented their organization.