This page contains the presentations, notes, and summaries of workshops provided by WellbeingWR in the past.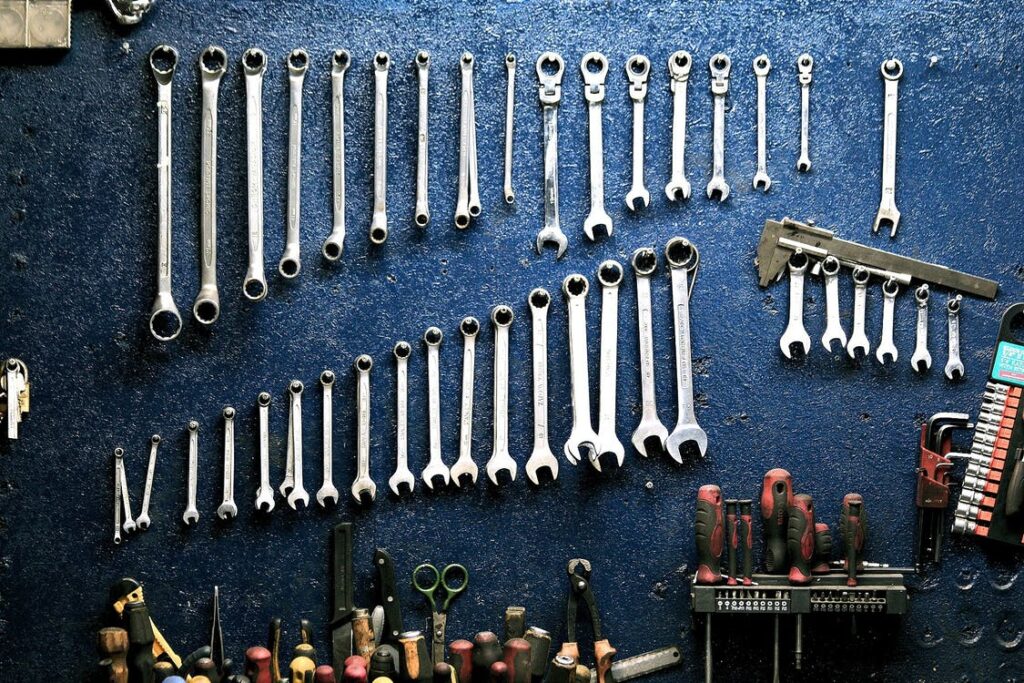 September 27, 2019 | Waterloo Memorial Recreation Complex
+70 members and friends of WWR joined together for continental breakfast & community connection as we hosted On the Table: A Wellbeing Waterloo Region Forum.
Anne Gloger from the Centre for Connected Communities was the keynote speaker for the event. These are the slides from her presentation.
March – June, 2019 | Waterloo Region
Over 300 members from the WWR network attended 1 of 10 training sessions (3.5 hours each) conducted by Kike Ojo of KOJO Institute. This training helped foster widespread shared understanding of equity issues in the Waterloo Region community. The following slides offer a summary of some of the talking points addressed during the training.
May 30, 2018
Through the Wellbeing Waterloo Region initiative, the community told us they would like to create a social inclusion movement where everyone is welcome and can belong. But how do we create this movement? How do we seek equity, prevent isolation and strengthen belonging? A workshop to gather insights for inclusion was held on May 30th gather different perspectives on how to build an inclusive Waterloo Region.
Beyond Reports: A Forum to Explore How to Communicate and Share Data
December 8, 2017 | Waterloo Memorial Recreation Complex
Data and reports are everywhere but gaining easy access to the information and making sense of it can be challenging for organizations and citizens. View the consolidated slide deck from the day's events from the "Beyond Reports" Forum on December 8th, 2017.
January 20, 2017 | 99 Regina St. S., Waterloo
What: Improving Community Wellbeing: Using a Health Equity Lens
Who: Samiya Abdi & Kim Bergeron, Public Health Ontario
When: 1 – 4 p.m. Friday January 20, 2017
Where: Room 508, 99 Regina St. South, Waterloo
Capacity Building Session #2: How do we measure a community's wellbeing?
December 8, 2016 | Council Chambers, 150 Frederick St. Kitchener
What: How do we measure a community's wellbeing?
Who: Bryan Smale, Director of the Canadian Index of Wellbeing
Who: Panel of speakers who have used the CIW
When: Thursday December 8, 2016 from 9 a.m. to 12 p.m.
Where: Council Chambers, 150 Frederick St. Kitchener
November 4, 2016 | 99 Regina St. S., Waterloo
What: Community Engagement Planning Workshop
Who: Lisa Attygalle, Director of Engagement, Tamarack Institute
When: Friday November 4th, 2016, 9:00 am – 1:00 pm
Where: Room 508, 99 Regina St. South, Waterloo