The 2022 Community Wellbeing Mini-Survey has been designed and planned collaboratively with local organizations, governments, and community members with lived and living experience. This is to ensure that the survey reflects many different experiences across Waterloo Region, and that the data can be used in a meaningful way to inform decisions, funds, and planning processes. There are over 20 collaborators involved on this survey, and we asked them a few questions about why this survey is important to them and how they plan on using the data.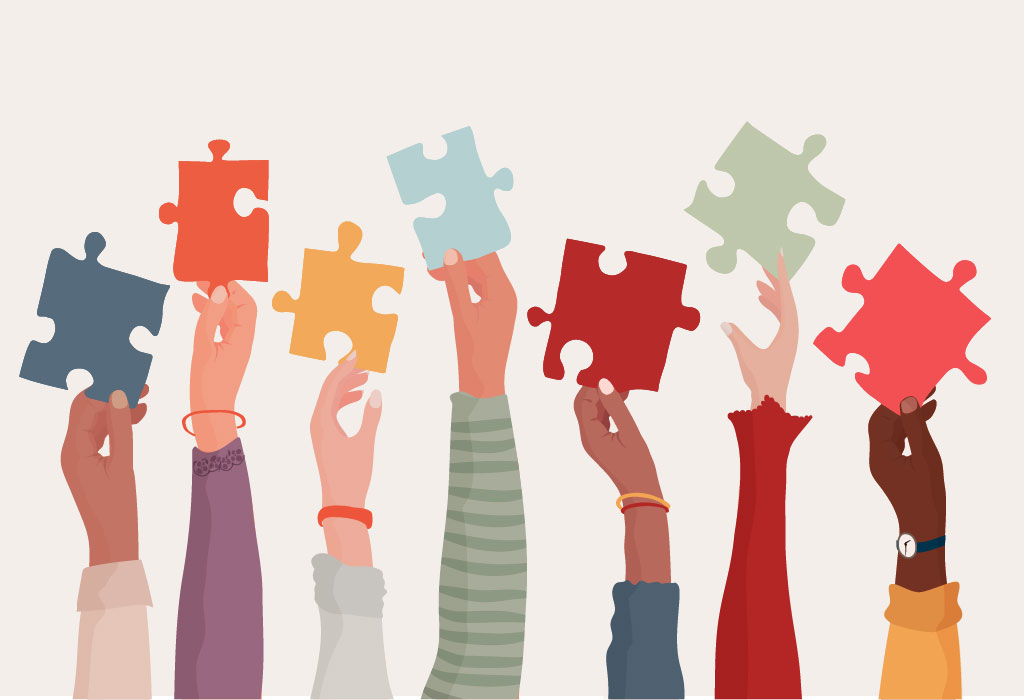 Why is this survey important to you and your organization?
This survey will provide individuals and organizations in the Waterloo Region with crucial information to better understand the well-being and needs of our community, so we can work together to make Waterloo an even better place to live and work.
We are a very small org., but having collaborated with other similarly small orgs., we recognize the importance of collaboration with many others in the community to bring awareness and education in order to better understand and support people living with disabilities (sometimes invisible); and so this is another opportunity to have our voices heard and hopefully see some strategic changes that would benefit and support our needs and provide better quality of life.
The survey is important to me and my organization because we are hoping that results from the survey will help in proper distribution of social services and amenities for everyone in our region.
How will you or your organization be using the data from this survey?
We will use the findings to help inform our program and service delivery. The findings may suggest that we should prioritize certain of our programs over others, or may suggest new programs and services that we can work to provide.
United Way will use this results from this survey to help inform our priority areas for investing in our local communities. We focus on emerging and current needs so having this local up to date information on how the community is doing is invaluable.
Having 2022 results which we can compare to 2018 will be an indicator for us – did our intentional efforts make a difference? Can we theorize that our goals, objectives, and tactics made a positive impact in the community? Did police contribute to community vitality?
Take the 2022 Community Wellbeing Mini-Survey before it closes on November 14th!